Joseph Levy Foundation
Image

Image

Image

Making a difference to the lives of people experiencing disadvantage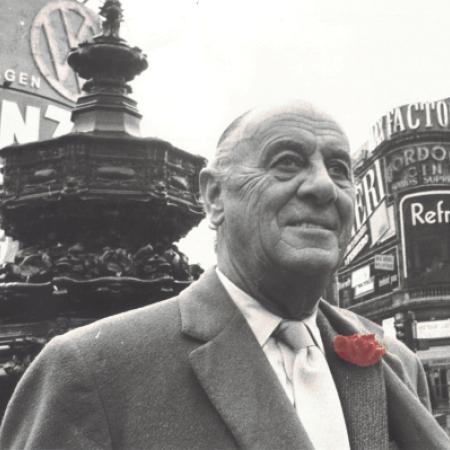 Welcome
The Joseph Levy Foundation is an independent charitable grantmaking trust
The influence of our founder, Joe Levy, the charismatic and sentimental character at the heart of the foundation's existence, remains central to our work.
Able to fund any charitable activity, we have always had a particular interest in supporting children and young people. We aim to make a difference in the lives of people experiencing disadvantage.
Our current focus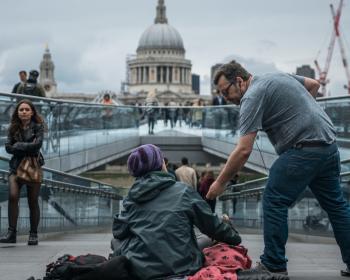 Youth Disadvantage
We look for ways to support young people disadvantaged by ill-health, poverty or disability, so they can achieve their full potential.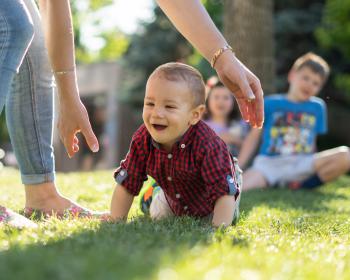 Cystic Fibrosis
We support a small number of charities providing financial assistance to people affected by CF, specifically for education, welfare and respite breaks.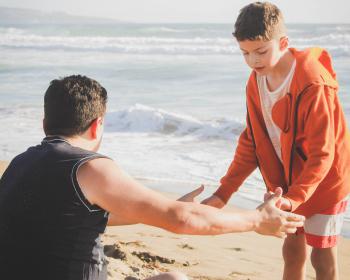 Autism
We have funded a range of projects providing support for children and young people on the autism spectrum and their families, including behavioural research and community-based family resources.